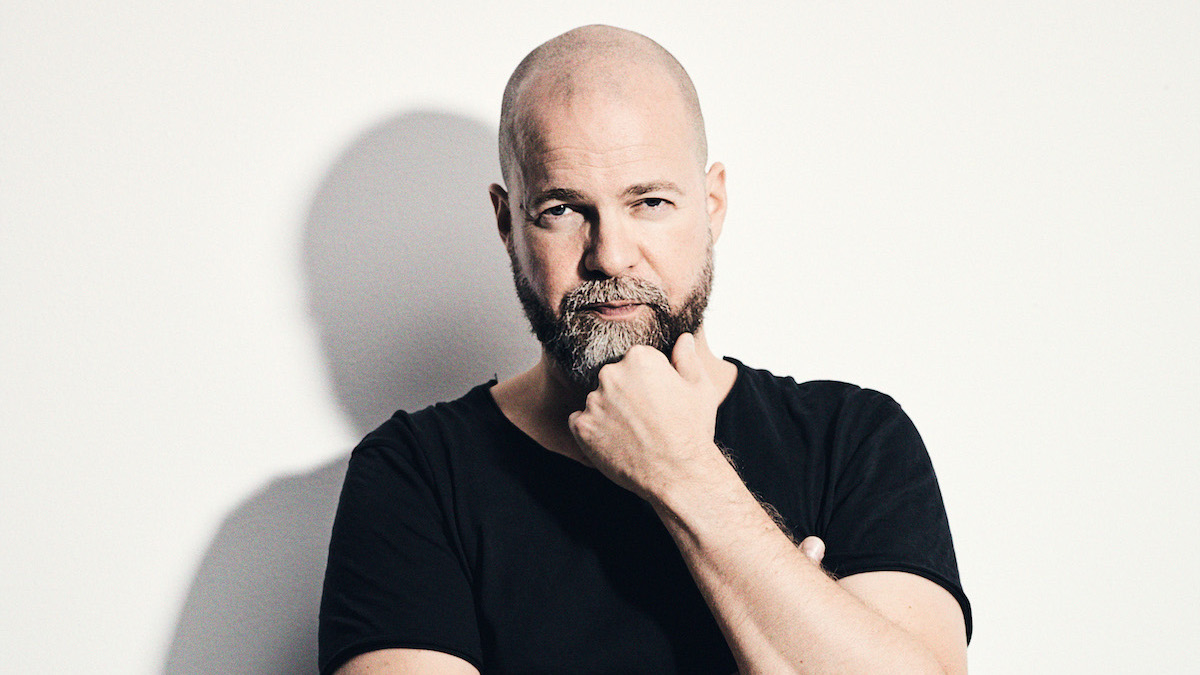 Psyche
Podcast: CURSE über Glück, Meditation und Coaching
Was ist Glück, und wie helfen Meditation und Coaching dabei, Balance und Zufriedenheit im Alltag zu erleben? Micheal Kurth, bekannt als Rapper CURSE, spricht im Podcast "Heiter bis stürmisch" über seinen Lebensweg und die entscheidenden Lebensfragen.

CURSEs aktuelles Buch "199 Fragen an dich selbst" ist auf der Spiegel-Bestsellerliste auf Platz 5. Seit 2017 hat er mit "Meditation, Coaching and Life" seinen eigenen Podcast. Am 8. November ist CURSE außerdem bei unserem großen Livestream "Health.I.Need.Somebody." dabei. Wir sprechen mit CURSE über sein Leben als Rapper und systemischer Coach, über Glück und wie Meditation zu einem zufriedenen Alltag führt.
This letscast.fm content is not allowed to be displayed.You have to accept the Privacy Policy of letscast.fm.
To privacy settings »
Mit CURSE sprechen wir darüber:
Welche Fragen sollte sich jede:r im Leben stellen?

Macht Meditieren glücklich?

Wie hilft Meditation, um mit Krisen umzugehen?

Was kann systemisches Coaching bewirken?

Was ist die Wunderfrage im systemischen Coaching?

Warum ist ein soziales Netzwerk wichtig für jede:n?
Heiter bis stürmisch – der Alltags-Podcast mit Olli Schmidt
Willkommen bei "Heiter bis stürmisch" – der Alltags-Podcast mit Olli Schmidt. Himmelhoch jauchzend oder zu Tode betrübt: Das Leben hat Höhen und Tiefen.
Genau darum geht es bei uns: Um die alltäglichen Krisen wie Streit mit dem Partner oder der Partnerin, Erziehungsfragen, Überlastung im Job, Unsicherheiten und Angst. Wir sprechen mit Expert:innen und geben euch praktische Tipps an die Hand, damit ihr mit Krisen und Herausforderungen besser umgehen könnt.
Unseren Podcast gibt es auf allen bekannten Podcast-Plattformen zum Hören (Spotify, Aplle Musik, Audible etc.)!​ Fragen, Anregungen, Kritik, Wünsche? Schreiben Sie uns gerne an: podcast@familienservice.de