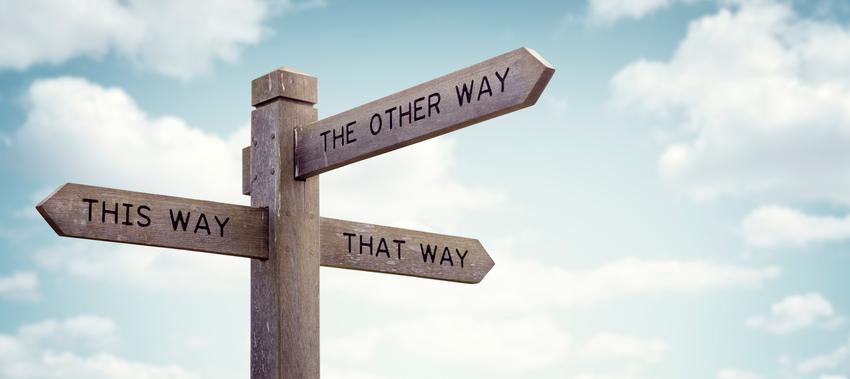 Wirtschaftskrisen, Marktveränderungen, Fusionierungen oder die Schließung kompletter Unternehmensbereiche: Immer wieder kommen Führungskräfte in die schwierige Situation, sich von MitarbeiterInnen trennen zu müssen. Noch schwieriger ist es, wenn die betroffenen MitarbeiterInnen schon lange im Unternehmen sind und eine hohe Position inne haben.
Mit einer Outplacement-Beratung können Sie als ArbeitgeberIn Ihre betroffenen Beschäftigten unterstützen, eine neue berufliche Aufgabe zu finden und gleichzeitig negative Auswirkungen auf Betriebsklima und Arbeitgebermarke zu minimieren.
In unserem 50-minütigen Webinar erfahren Sie alles Wichtige über Dauer, Kosten, sowie Vor- und Nachteile der Outplacement-Beratung:
Die Referenten:
Jörn Schiemann ist Geschäftsführer der Personal- und Unternehmensberatung 2coach. 2coach kooperiert seit 2019 mit dem pme Familienservice, wenn es um die Begleitung von Unternehmen in Veränderungsprozessen geht. Jörn Schiemann ist Kommunikationswissenschaftler, Betriebs-, und Organisationspsychologe und arbeitet seit 1994 als Outplacement- und Karriereberater, Trainer und Coach.
Sebastian Hämmerl ist Head of Corporate Development and Sales beim pme Familienservice. Seine Schwerpunkte liegen im Vertrieb, dem Human Resources sowie in der Unternehmensentwicklung und Strategie. Sein know-how ergänzte er um eine Zusatzqualifikation als Certified Disability Management Professional.
pme Familienservice Gruppe – Ihr Work:Life-Pionier seit 1991
Im Auftrag von mehr als 900 Arbeitgebern unterstützt die pme Familienservice Gruppe Beschäftigte, Beruf und Privatleben gelingend zu vereinbaren und mit freiem Kopf arbeiten zu können.
Mehr über die pme Familienservice Gruppe erfahren Sie hier: www.familienservice.de/wer-wir-sind
Diese Artikel könnten Sie auch interessieren:
Outplacement-Beratung: "Es braucht ausgefeilte und individuelle Strategien"
Dicke Luft im Büro: Wie Sie Konflikte im Team lösen
Krankschreibung und Arbeit: Was Führungskräfte tun können